Understanding Laser Treatment for Cataracts: A Guide for Patients
One of the main causes of blindness worldwide, cataracts, can result from multiple factors, including the aging process, trauma, genetics, certain medications, skin conditions, or a poor lifestyle (especially smoking and drinking).
While laser treatments are an incredibly effective means of addressing cataracts, they remain a mystery to most patients. Understanding these laser systems and how they work can help patients move forward with their procedure with total comfort and confidence.
3 Convenient Locations to Serve You
Beverly Hills
Glendale
Newport Beach
Below are the advanced lasers we use at Soroudi Vision
Ziemer Z8 Femtosecond Laser
The FEMTO Z8 NEO laser platform is an innovative new technology that was created to achieve quality results. It is the result of years of work toward creating the most effective and efficient form from the team at Ziemer Ophthalmology.
This multipurpose laser platform has been utilized in various types of cataract procedures, including refractive, therapeutic, and cataract surgery. With its intuitive new software, the innovative FEMTO Z8 NEO can perform highly precise ophthalmic treatments.
Zeiss IOL Master 700
For some time now, the IOLMaster has been considered the industry standard in optical biometry. Over the years, this innovative system has gone through various technological developments. Most recently, the swept-source frequency-domain OCT was integrated to provide a comprehensive tomography that gives us a look at the anatomical details of the entire eye. This allows us to take note of unusual eye geometries early on, such as tilt or decentration of the crystalline lens. It also carries out a retinal scan to ensure safety.
The IOL Master 700 can provide us with accurate measurements and vital information, such as corneal thickness, ACD, lens thickness, and pupil diameter. From there, the perfect size lens can be selected to ensure that patients receive the right treatment for them.
Wavetec ORA
With its incredible precision, the Wavetec ORA system performs an elevated level of cataract surgery. Its proprietary Optiwave® wavefront technology takes accurate and detailed measurements of the eye to ensure the best cataract surgery possible. This ultimately allows for a treatment plan that is totally tailored to the patient and their needs. This ensures that the IOL (intraocular lens) is placed perfectly in the eye and that patients enjoy vision that is better than what they had in years. In some cases, patients are able to forgo glasses and contact lenses altogether.
The Wavetec ORA is the first system to provide guidance for refractive cataract treatment in real-time, providing patients with immaculate vision regardless of the type of IOL they have implanted.
Alcon Centurion
Ultrasonic phacoemulsification has been regarded as the gold standard of cataract surgery for years. This form of laser surgery involves making a minuscule incision on the edge of the eye and inserting a small ultrasonic probe into it. The probe then breaks the clouded lens and removes (suctions) the cataract from the eye.
The Alcon Centurion is a new method that utilizes both ultrasound and mechanical oscillation to break up the cataract more quickly. Beyond that, it gives the surgeon greater control of the lens tissue than a traditional ultrasound procedure.
Johnson and Johnson Veritas
The Johnson and Johnson VERITAS™ System is equipped with unique Hybrid Fluidics Technology, setting new standards in safety, efficiency, and comfort. Like the Alcon Centurion, the VERITAS system utilizes a process known as phacoemulsification, which allows for the eye's internal lens to be disintegrated and removed gently.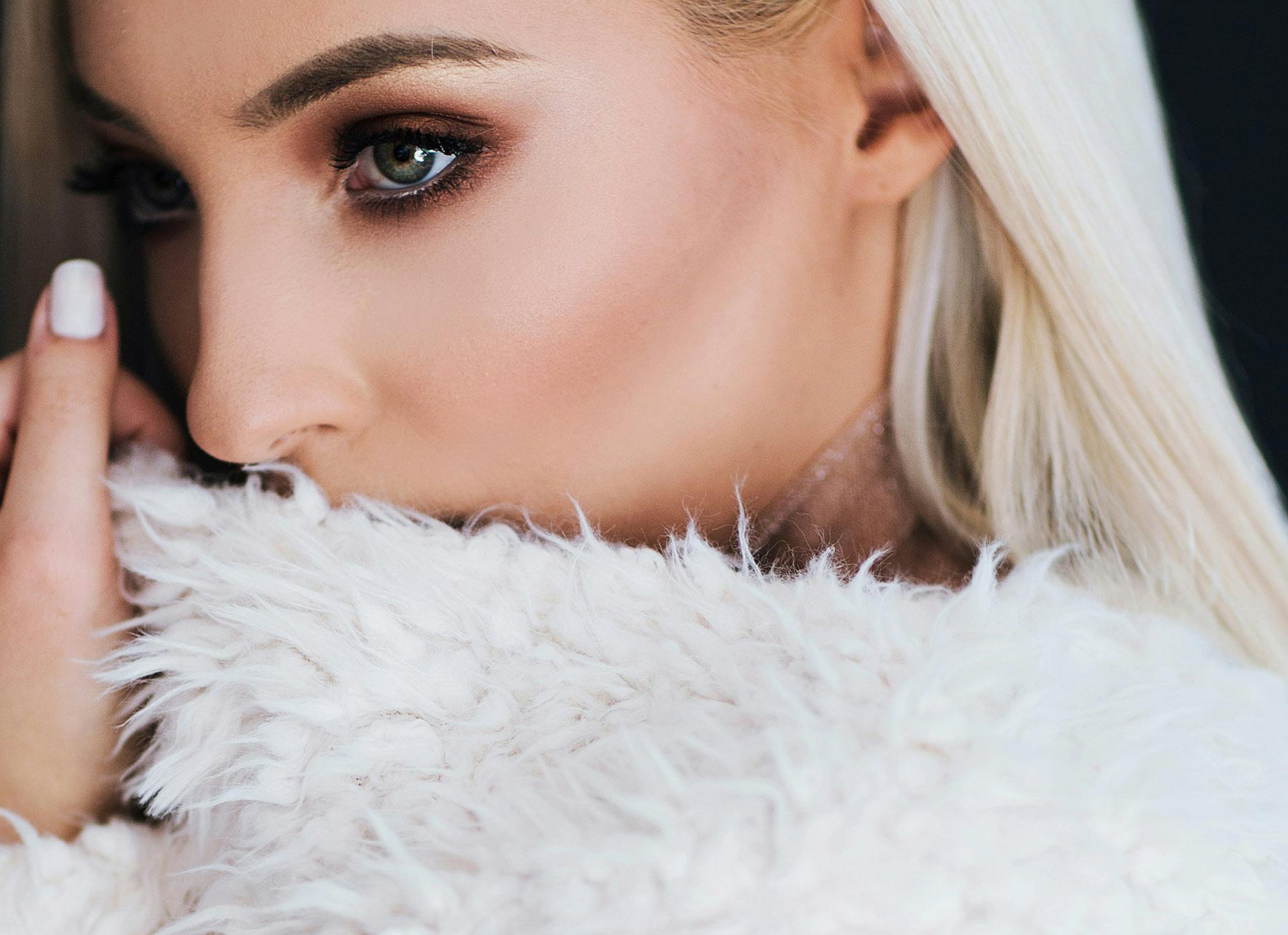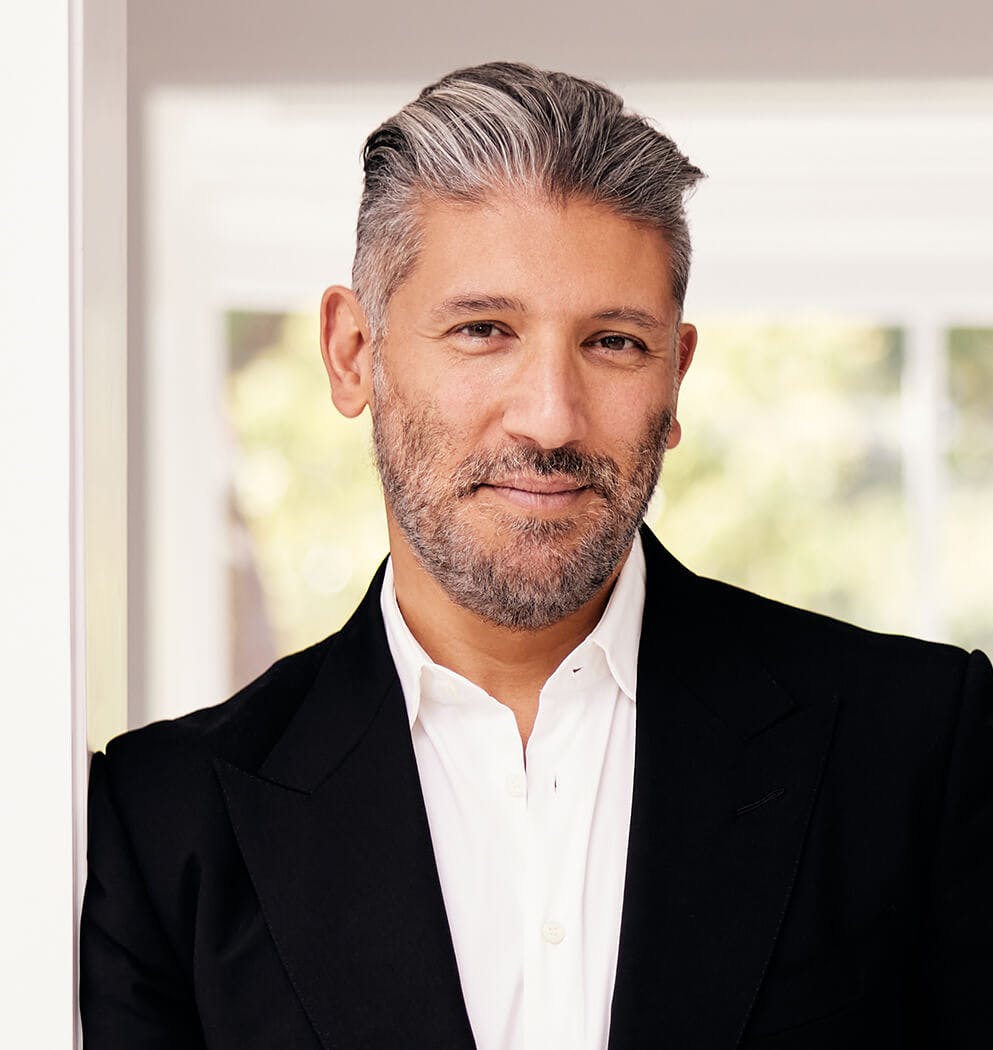 Why choose Dr. Soroudi?
An internationally renowned, board-certified Ophthalmologist, Dr. Soroudi specializes in various aspects of eye surgery, including corrective vision surgery, ophthalmic surgery, and eyelid plastic surgery. As a member of the American Academy of Ophthalmology, American Society of Cataract & Refractive Surgery, International Society of Refractive Surgery, and the American Academy of Cosmetic Surgery, he has made a name for himself in the world of eye care.
Having carried out over 30,000 eye and eyelid surgeries, Dr. Soroudi is revered as one of the most experienced and precise surgeons in the field of ophthalmology. Reach out to our office today to schedule a private consultation.