This exclusive surgical technique restores the whites of the eyes affected by growths, such as "surfer's eye." Including conjunctival or amniotic membrane grafting
Large pterygium growing over the cornea and pupil
(Dr. Soroudi's actual patient).
This person was "legally blind" from this pterygium with over 9 diopters of astigmatism; he now sees 20/20! Including conjunctival or amniotic membrane grafting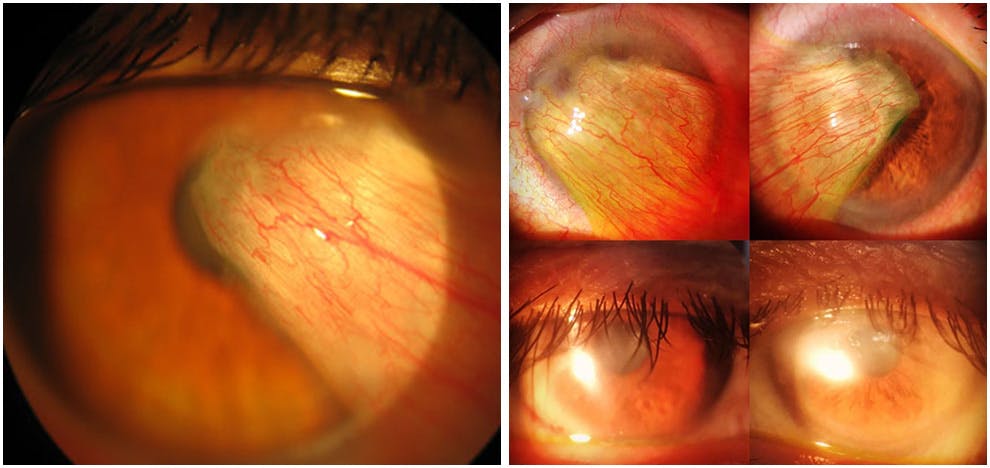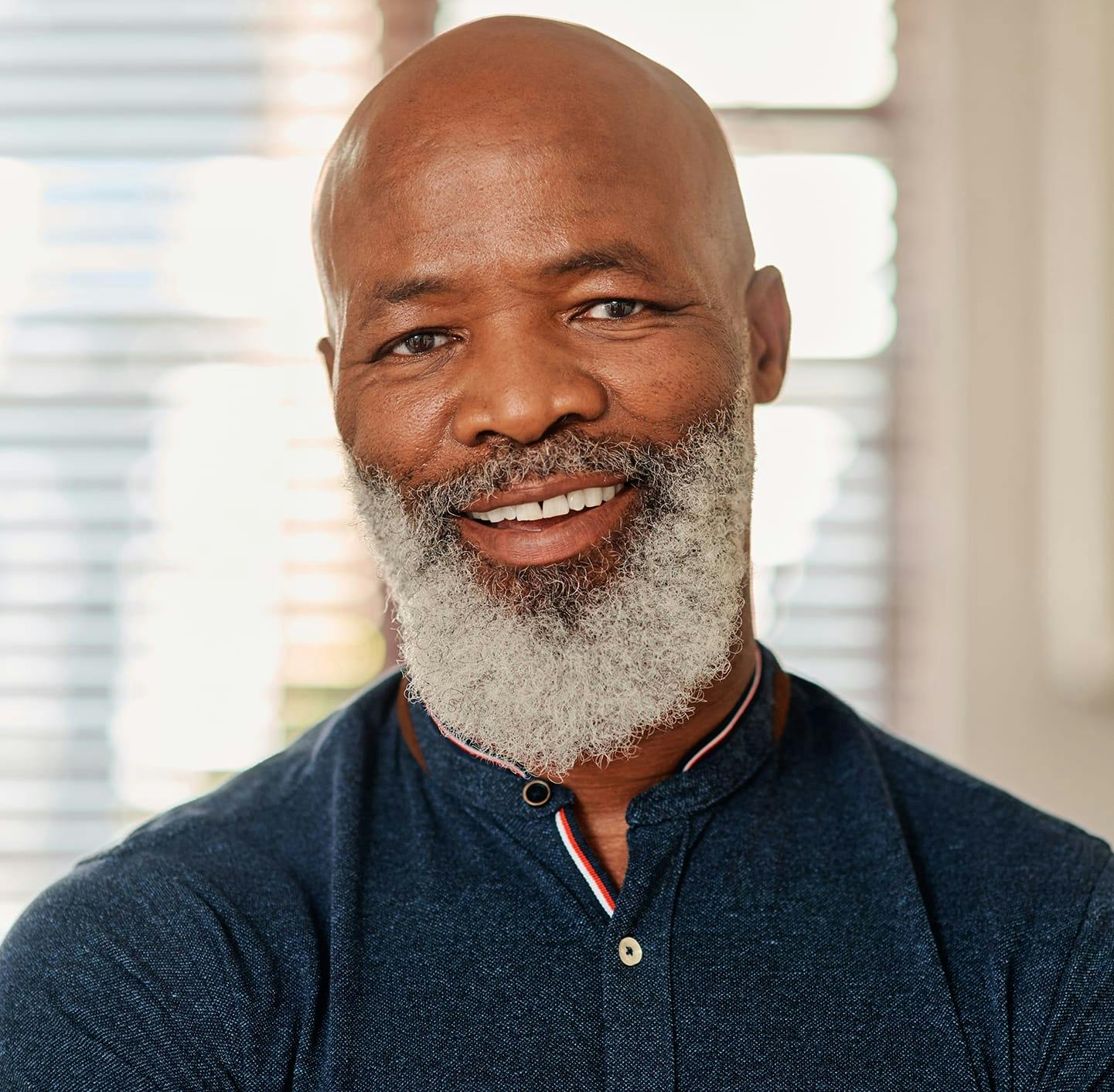 What causes eye growths?
It is not exactly clear what causes these growths to develop, but it is believed there is a genetic component combined with a history of excessive sun exposure. It has been found that people who live in very sunny regions nearer to the equator develop these growths most often. Pterygia affects millions of people's eyes and can cause chronic irritation, redness, and tearing. In severe cases, it can cause severe astigmatism or blindness.
What can I expect from the surgery?
Pterygia can be surgically removed using only local anesthesia. Once removed, the treated region must be protected with a small piece of the conjunctiva (the thin clear skin that covers the eyeball), which will prevent the growth from coming back.
Protecting against regrowth
A next-generation approach
Once the conjunctiva has been removed, Dr. Soroudi applies a small amount of an "antifibrotic" medication (called Mitomycin-C) to the area. This has been shown to help prevent recurrences in most patients. Some eye surgeons apply radiation, which can lead to severe scarring and can potentially cause tremendous problems if the pterygium recurs. Dr. Soroudi never uses radiation to treat pterygium and actively discourages the use of this dangerous approach.
Options for grafting
The graft is usually taken from the top part of the eye, which is covered by the eyelid. Alternatively, a processed amniotic membrane graft can be used, reducing post-operative discomfort. There are pros and cons related to the use of amniotic membrane grafts. This approach may not be the best choice for every patient, and you should discuss your options with Dr. Soroudi, so you understand the best option for you.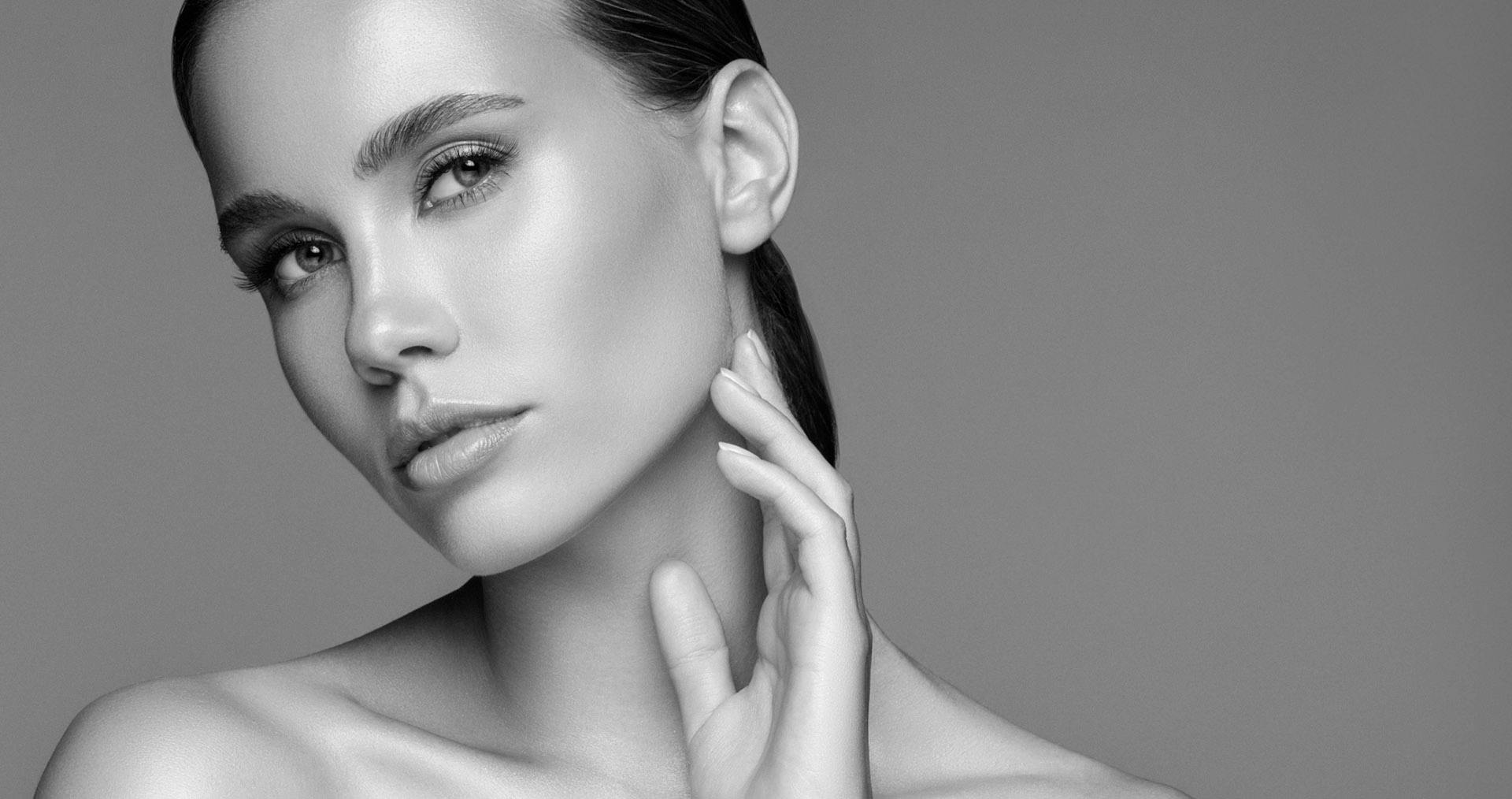 A leading eye whitening
specialist in Los Angeles
If your eyes have developed pterygium, you should seek the most advanced, painless, effective treatment possible. When under the care of Dr. Soroudi, these eye growths are resolved with a surgical approach he developed for far superior outcomes, less discomfort, and a faster recovery.
Meet with us at Soroudi Advanced LASIK & Eye Centers to have your condition evaluated. All surgeries are performed at our in-house outpatient surgical centers in total comfort, safety, and privacy. We have three locations at which to serve you in Glendale, Beverly Hills, and Los Angeles.
Conjunctival reconstruction
(with amniotic membrane)