Cataract Surgery and Choosing the Right Lens
Cataracts are a condition defined as the deterioration of the proteins in the lens of the eye. This ultimately results in clouded vision, a reduction in color vibrancy, and seeing light halos at night. Thankfully, cataract surgery is able to reverse these effects, granting the patient restored vision and a better outlook on life.
When patients start limiting the activities they engage in due to eyesight issues, this is typically a sign that they are ready to undergo cataract surgery.
Before undergoing the procedure, the patient's new lens must first be chosen based on their needs.
At Soroudi Vision, we carry multiple lens types that can each provide great relief to our patients who are struggling with cataracts. Dr. Ebbie Soroudi has years of experience in performing these procedures, achieving remarkable results time and time again.
3 Convenient Locations to Serve You
Beverly Hills
Glendale
Newport Beach
Below are the lens options we use at Soroudi Vision
PanOptix Trifocal Lens
Traditional trifocal lenses are specially designed to improve both a patient's near and distance vision simultaneously. That said, they are unable to improve intermediate vision. PanOptix is a newer version of trifocals that provides patients with a wider range of vision, allowing them to see well when looking up close at screens, when looking at faraway signs, and when looking at things in the intermediate zone of their field of vision.
Patients who are interested in this option should be aware that, in some cases, these lenses have been found to cause increased glare and halos at night.
Eyhance Lens
Traditional monofocal lenses are beneficial to patients who are looking to correct both their distance vision and intermediate vision. They are mostly ineffective at treating near vision issues. Eyhance lenses are a special version of monofocals that are created with different levels of refractive power in the middle of the eye versus the outer edge, allowing for both clouded lenses and vision problems to be treated simultaneously.
Vivity Lens
The Vivity lens is designed with a new, non-diffractive technology called X-Wave, which is able to achieve a contiguous, full range of vision. As a result, patients experience exceptional vision both in dim and bright light.
Furthermore, Vivity lenses offer protection against harmful UV rays and filter out blue light. The non-diffractive technology in the Vivity lens also reduces or eliminates visual disturbances often associated with non-diffractive lenses, such as halos, starbursts, and glare.
Synergy lens
Synergy lenses are a game-changer in the world of ophthalmology, as they enable patients to enjoy a full range of vision. There are also versions of the lens that are designed specifically to address astigmatism. Furthermore, it provides complete vision in various light settings and eliminates visual gaps.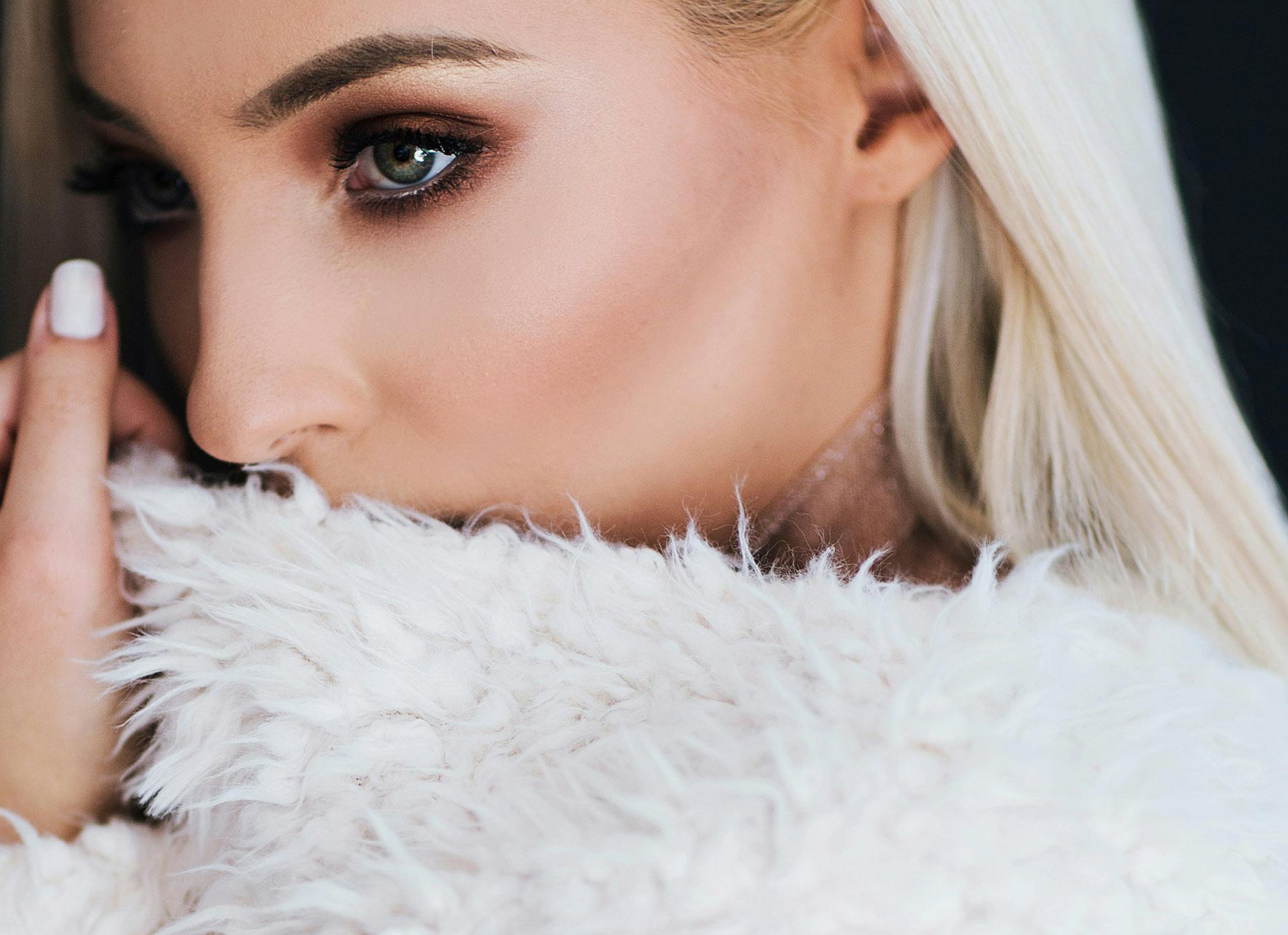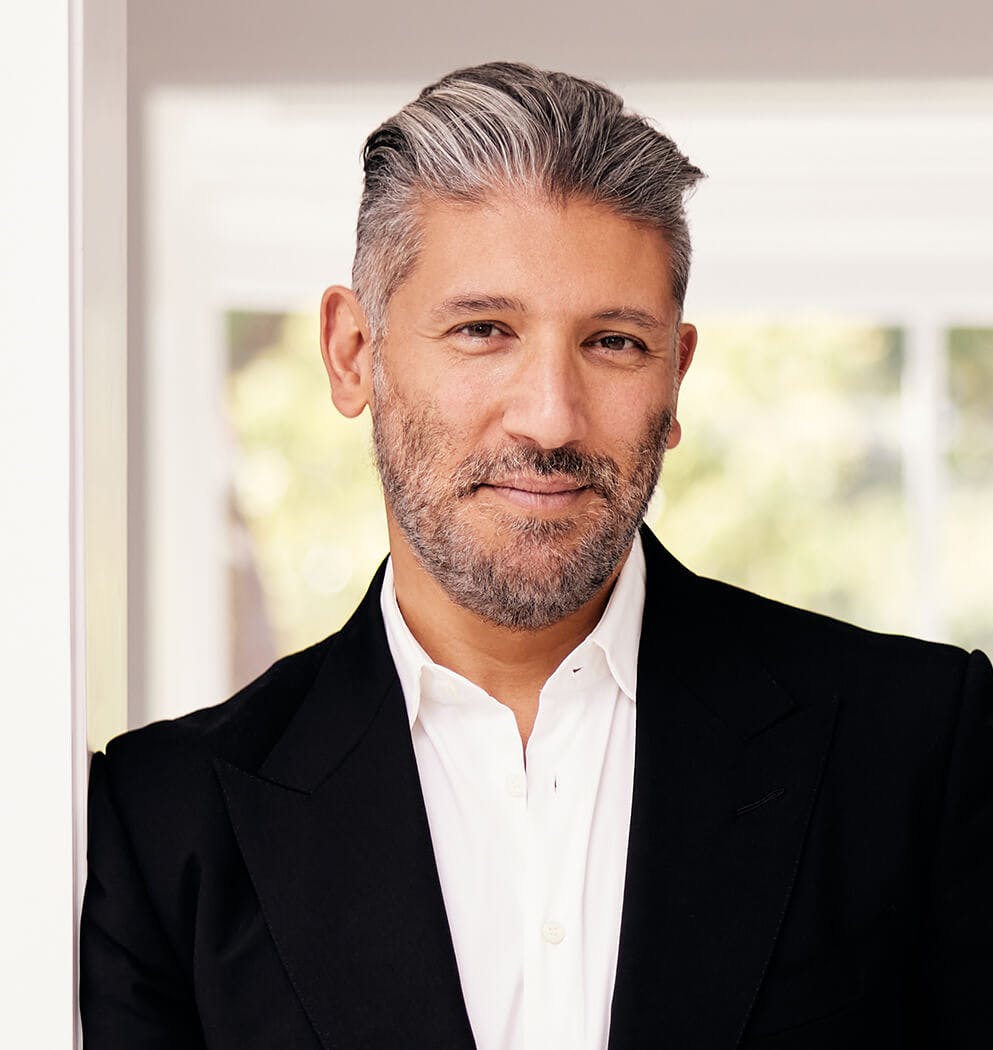 Why choose Dr. Soroudi?
Dr. Soroudi is an internationally revered, board-certified ophthalmologist who specializes in everything from vision corrective surgery to eyelid plastic surgery. In the span of his career, he has carried out more than 30,000 eye and eyelid surgeries, earning him a great deal of renown and respect amongst the ophthalmology community. Throughout the years, he has established connections with thousands of patients from the greater Los Angeles community and abroad. Patients choose Dr. Soroudi for his attention to detail and great compassion.
Reach out to us today to learn more about our custom lenses.